When Should a Mask Be Used?
'Face masks should not be worn by healthy individuals to protect themselves from acquiring respiratory infection because there is no evidence to suggest that face masks worn by healthy individuals are effective in preventing people from becoming ill.'
How to Wear a Mask
'After cleaning your hands, place the face mask over your nose and mouth. Make sure there are no gaps between the face mask and your face, and ensure a tight seal. Try to avoid touching the face mask when wearing it. If you do touch the face mask, wash your hands or use hand sanitizer again. When you are done using the face mask, remove it without touching the front of the face mask, and discard it into a closed bin. Wash your hands again after discarding the face mask.'
Why are we making our children wear masks when, according to the report,…
Healthy children should not wear masks.
Children do not wear masks properly.

They are constantly fidgeting and touching their masks.
They reuse their masks.
The do not wash their hands after putting they mask in their pocket, back pack or the trash.

If worn properly, masks may be effective at helping prevent transmission of respiratory viruses and bacteria.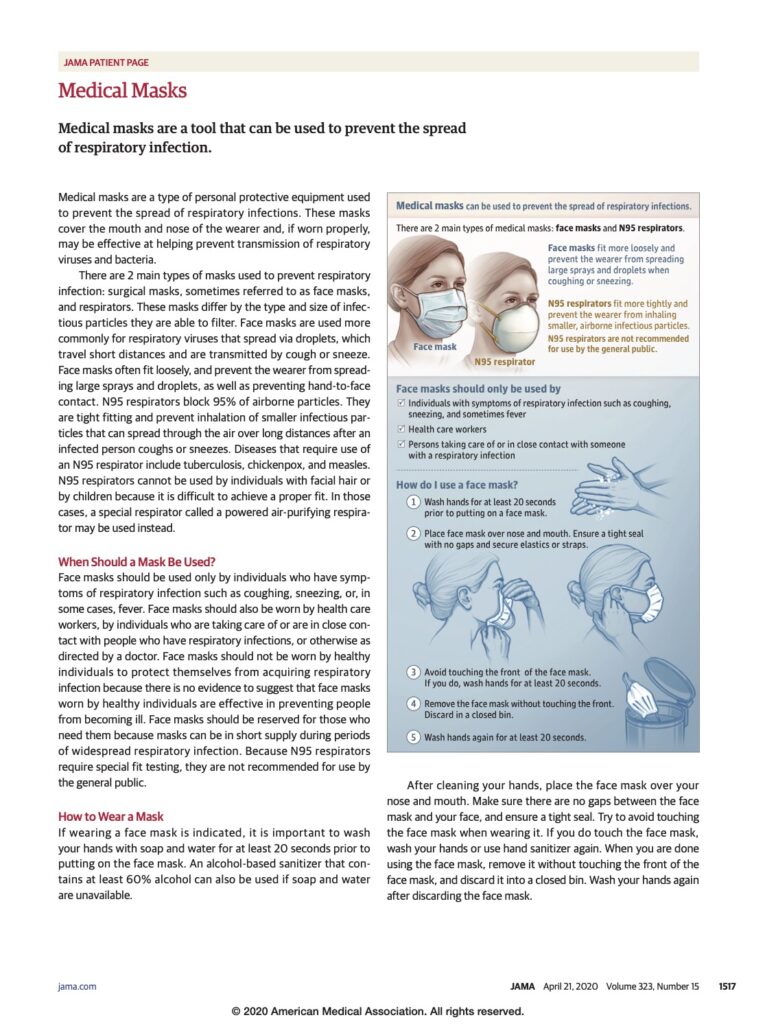 (Source: American Medical Association April 2020 https://jamanetwork.com/journals/jama/fullarticle/2762694?utm_campaign=articlePDF&utm_medium=articlePDFlink&utm_source=articlePDF&utm_content=jama.2020.2331)
12.03 Marple Newtown School District Health and Safety Plan
MOTION PASSED: To authorize and direct the Administration to update the District's current Health and Safety Plan to reflect that, consistent with the recommendations of the Centers for Disease Control, the Pennsylvania Department of Health, and the Pennsylvania Department of Education, the District recommends universal indoor masking for all students and staff, regardless of vaccination status.
However, the District is NOT MANDATING universal indoor masking. The District is allowing OPTIONAL MASKING for all students and staff in the District. This update is effective immediately.